Plumber In Delta, British Columbia
Over 13 years of experience in serving the plumbing needs of residents in Delta.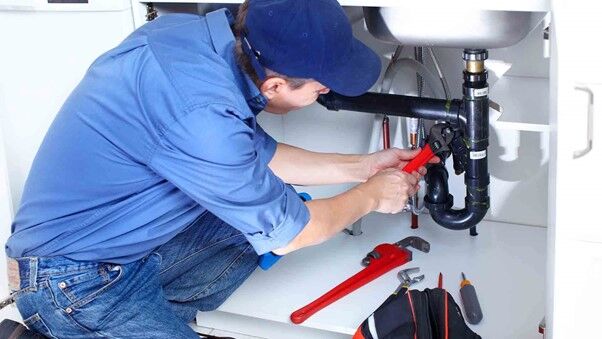 We at CJ Drain & Plumbing have a team of specialized individuals serving all residents in Delta with all their plumbing needs.
Be it camera installation or inspection, or any other drainage fix, our Team of professionals are committed to resolving all plumbing issues. Our family-owned company has a team of dedicated, insured and specially equipped professionals. We at CJ Drain & Plumbing also offer services like Hydro Jetting and any other plumbing repair at your convenience. With 24/7 services available, we offer both commercial and residential services in Burnaby.
We Got you covered!
Rust, rot, and mold are some of the few issues that every homeowner has had to deal with at some point, but they are also things to prevent. As a plumber in Delta, we offer a wide range of plumbing services, from leaking sinks to clogged drains. You can always count on CJ Drain & Plumbing to provide prompt, professional, and efficient service, regardless of the time or situation. Some of the greatest plumbers in Burnaby can be found at CJ Drains and Plumbing. Above all, we work together to complete the task. On the other hand, if you've dealt with other plumbing businesses who charge by the hour, you could have been in for a major surprise at the end of your housework. This is one of the reasons why we provide our consumers with fixed pricing that will not alter over time. We offer household services such as clogged drains, drain cleaning, and frozen pipes. In addition, we offer sump pumps, hydro jetting, drain replacement, camera inspection, and waterproofing services as well.
So don't wait long and call us today!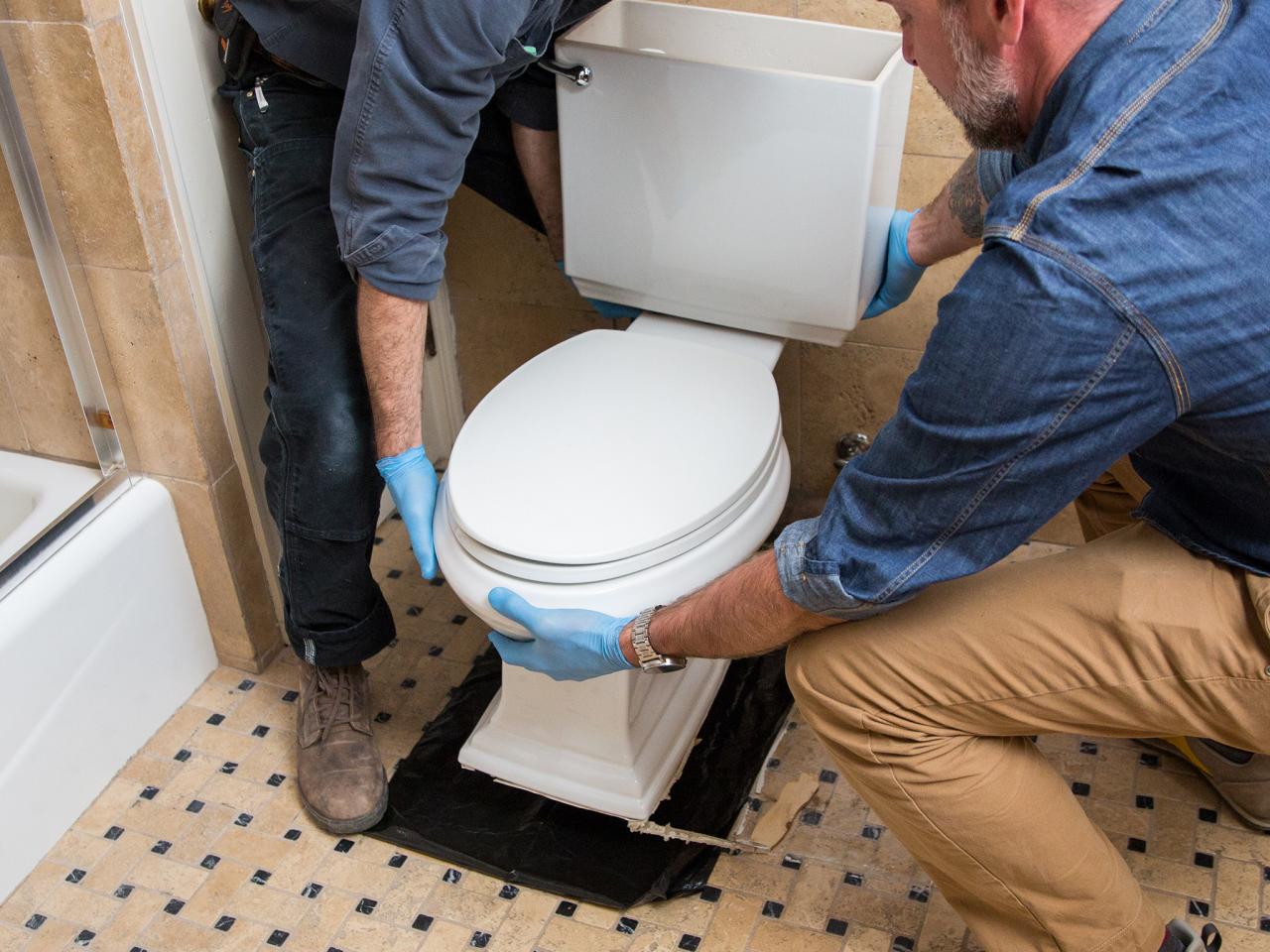 It's not as difficult as it appears to replace a toilet. All you'll need are a few hours, a helping
Read More »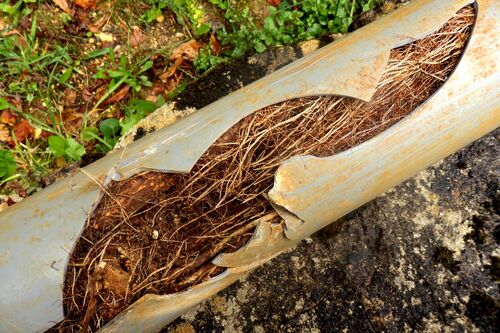 Tree Roots in Drain pipes is surely a big headache. When it comes to plumbing, there are undoubtedly those heroes
Read More »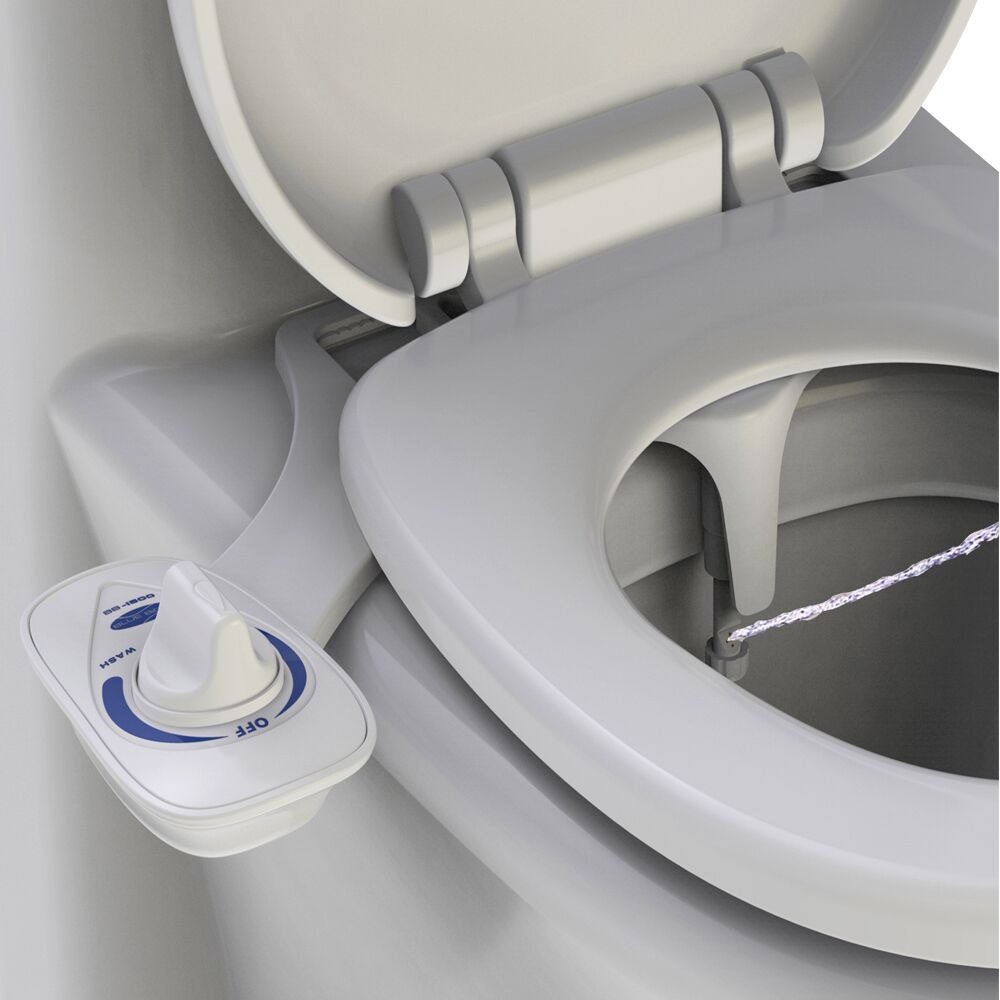 1. Before Installing a Toilet Bidet One of the simplest methods to add the cleaning function of a bidet to
Read More »
Calling a plumber is never a fun call. I have always expected the worst and hoped for the best. I don't fear that call when I know it's to CJ plumbers. They always helps out and saves money. They are efficient and will take the time to explain to me what my problem is, how it got that way and what they will do to correct it.
Great Service! My drain backed up. I called, and Jay came out the same day. The service was fast and effective. I will definitely be calling this company again for my all plumbing needs. Very affordable and high quality services!
I had an emergency and called many Plumbing Services but turned out to be very pricey. I came across CJ Plumbing and told them my problem and they quoted me over the phone. The same price they quoted me, is what I paid. The plumber came is Jay, he is very professional and friendly. The amount paid for the work done was very reasonable. Thank you CJ Plumbing!
Contact us for plumbing issues
Licensed plumbers Toronto residents count on. As a plumbing technicians, we are here to protect your home and business, meanwhile saving your money for the long run.