Plumber in Vancouver, British Columbia
We have over 13 years of experience in the plumbing industry serving the residents of Vancouver.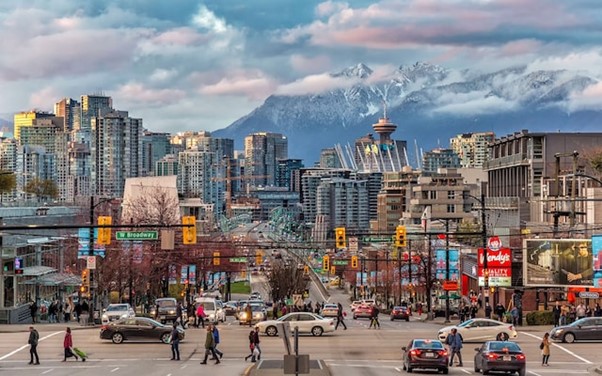 With over 13 years of experience, we offer nothing but professional service in Vancouver. With impeccable attention to every detail, we solve every plumbing problem for the people in Vancouver.
Hydro Jetting
Have blockages in your pipes? Hydro jetting encompasses on using pressurized water to clear pipes. Our experts use a high-pressure water through the pipes using a Hydro jetting machine. This process helps in clearing any triggered clog or grease build-up in the interiors of the pipe. Our technicians in Vancouver are perfectly trained and knowledgeable to carry out this process. This way your drainage pipes stay clean and avoid and rusting or cloggage.
Clogged drains
Cloggage drains is something we have all faced in our home. While taking a shower or washing our hand or utensils we see the sink swamp. This happens due to dirt, debris and hair or mixture of all these components. You can use home remedies like baking soda, or warm water to unclog drains which is only temporary. However, to avoid long lasting problems, our professionals are here to unclogs the drains at your home.
Frozen Pipes
Frozen pipes can cause a grave problem during winters. Due to extreme cold conditions, pipe tends to freeze, and the water gets blocked leading to orthodox expanding of pipes. This can lead to blockages or bust pipes. But worry not, our professionals at CJ Drain & Plumbing can help your pipes stay warm.
Installations
Whatever plumbing installations you need, we can get it done for you. During installation of various plumbing projects, various things could go wrong but if the right procedures are not followed you may have a bigger problem than you started with. We will get you covered in the first place, so you don't worry again.
We provide this service at unbeatable prices and efficient technicians. We want to be your #1 choice for plumber in Vancouver. For more information please give us a call! With service all over British Columbia, we at CJ Drain & Plumbing got you covered in Vancouver too.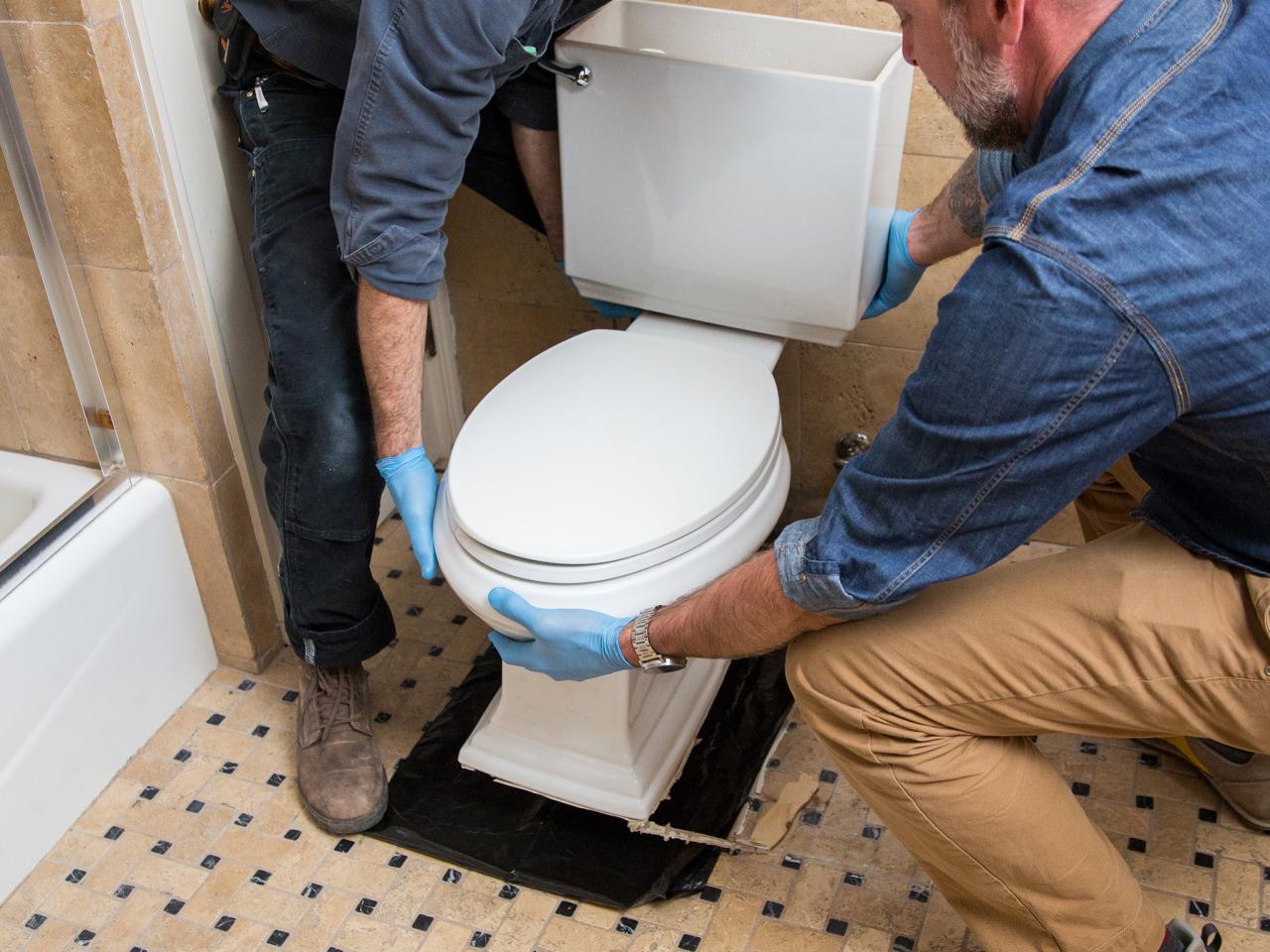 It's not as difficult as it appears to replace a toilet. All you'll need are a few hours, a helping
Read More »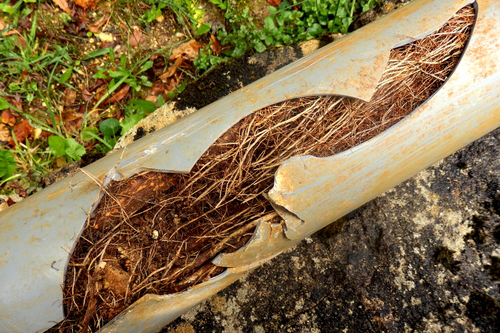 Tree Roots in Drain pipes is surely a big headache. When it comes to plumbing, there are undoubtedly those heroes
Read More »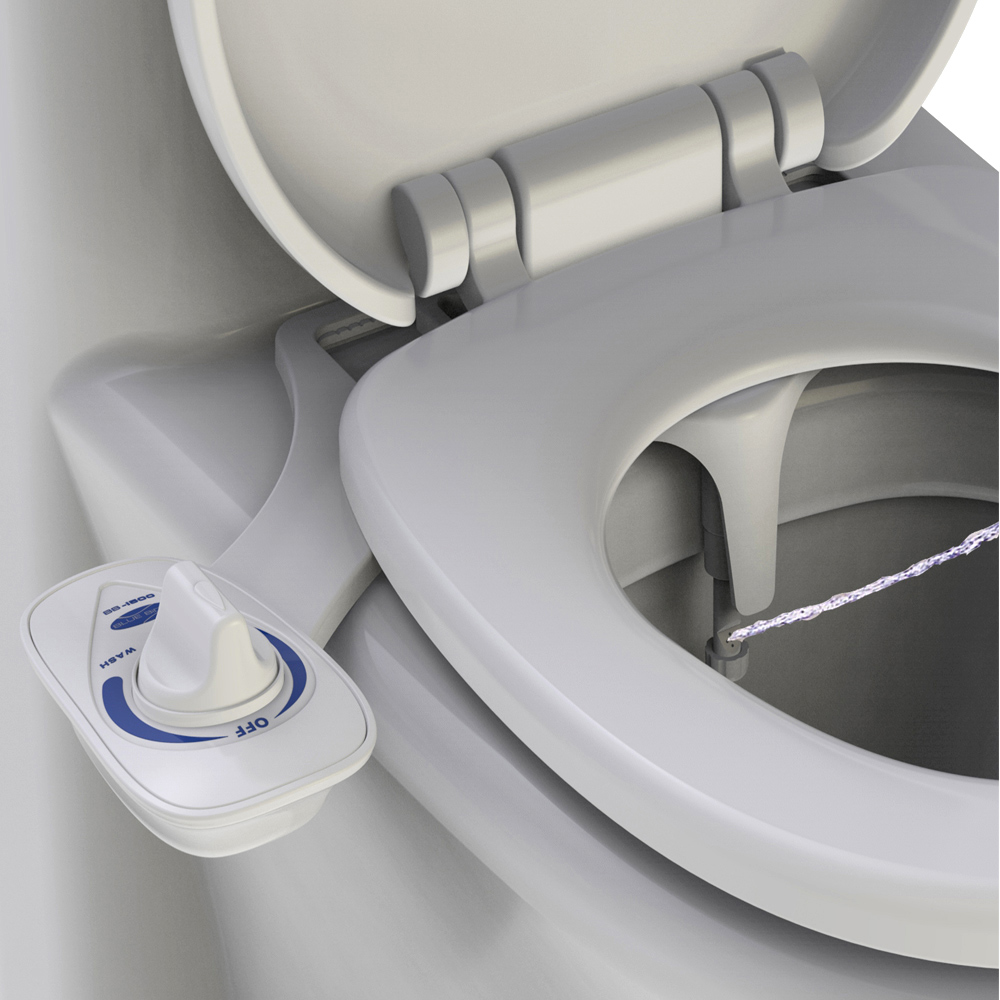 1. Before Installing a Toilet Bidet One of the simplest methods to add the cleaning function of a bidet to
Read More »
Calling a plumber is never a fun call. I have always expected the worst and hoped for the best. I don't fear that call when I know it's to CJ plumbers. They always helps out and saves money. They are efficient and will take the time to explain to me what my problem is, how it got that way and what they will do to correct it.
Great Service! My drain backed up. I called, and Jay came out the same day. The service was fast and effective. I will definitely be calling this company again for my all plumbing needs. Very affordable and high quality services!
I had an emergency and called many Plumbing Services but turned out to be very pricey. I came across CJ Plumbing and told them my problem and they quoted me over the phone. The same price they quoted me, is what I paid. The plumber came is Jay, he is very professional and friendly. The amount paid for the work done was very reasonable. Thank you CJ Plumbing!
Contact us for plumbing issues
Licensed plumbers Toronto residents count on. As a plumbing technicians, we are here to protect your home and business, meanwhile saving your money for the long run.