The Best Plumber in Richmond, British Columbia
With over 13 years of experience in plumbing, we have been serving the residents of Richmond successfully.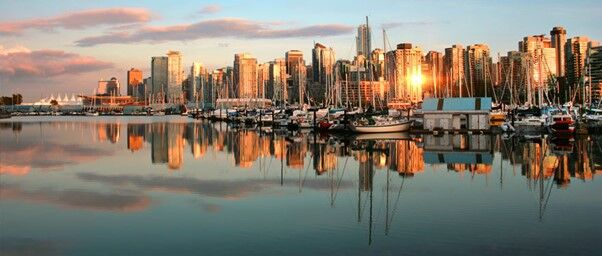 Plumber in Richmond
Compared to other plumbing contractors, our plumbing professionals are local and operating in Richmond and are licensed technicians that can fix all your plumbing problems. Only the best technicians visit your house, and we ensure every problem is fixed no matter how big of a problem. We at CJ Drain & Plumbing believe in providing unbeatable prices and building strong relationships. This way our clients only come back to us for all their plumbing fix and suggest us to their known in Richmond for all plumbing issues.
Installation
Whenever we try a DIY, it is a headache. You know what we mean right? Plumbing problems need special attention and only professional help. Anything less could lead to a huge mess and outrageous financial bills. Leave it to the professionals, we say. Any installation for plumbing, we at CJ Drain Plumbing got you covered. So, residents of Richmond, do not delay and get installation done the right way.
Eye to Detail
We use a camera to inspect the deepest of problems. A waterproof camera, which is a first compared to the plumbers in Richmond. Any drainage or water leakage issues, we get to the inch of the problem.
Contact us!
We at CJ Drain & Plumbing strive hard to provide the best customer service possible. We can assure that we provide unbeatable prices and various services like installation, maintenance, repair, or servicing, we got you covered. We believe in customer loyalty and providing a long-lasting service so that the problems don't keep recurring again and again. So, residents of Richmond, what are you waiting for? Pick up the phone and contact us before your plumbing problems become a big headache.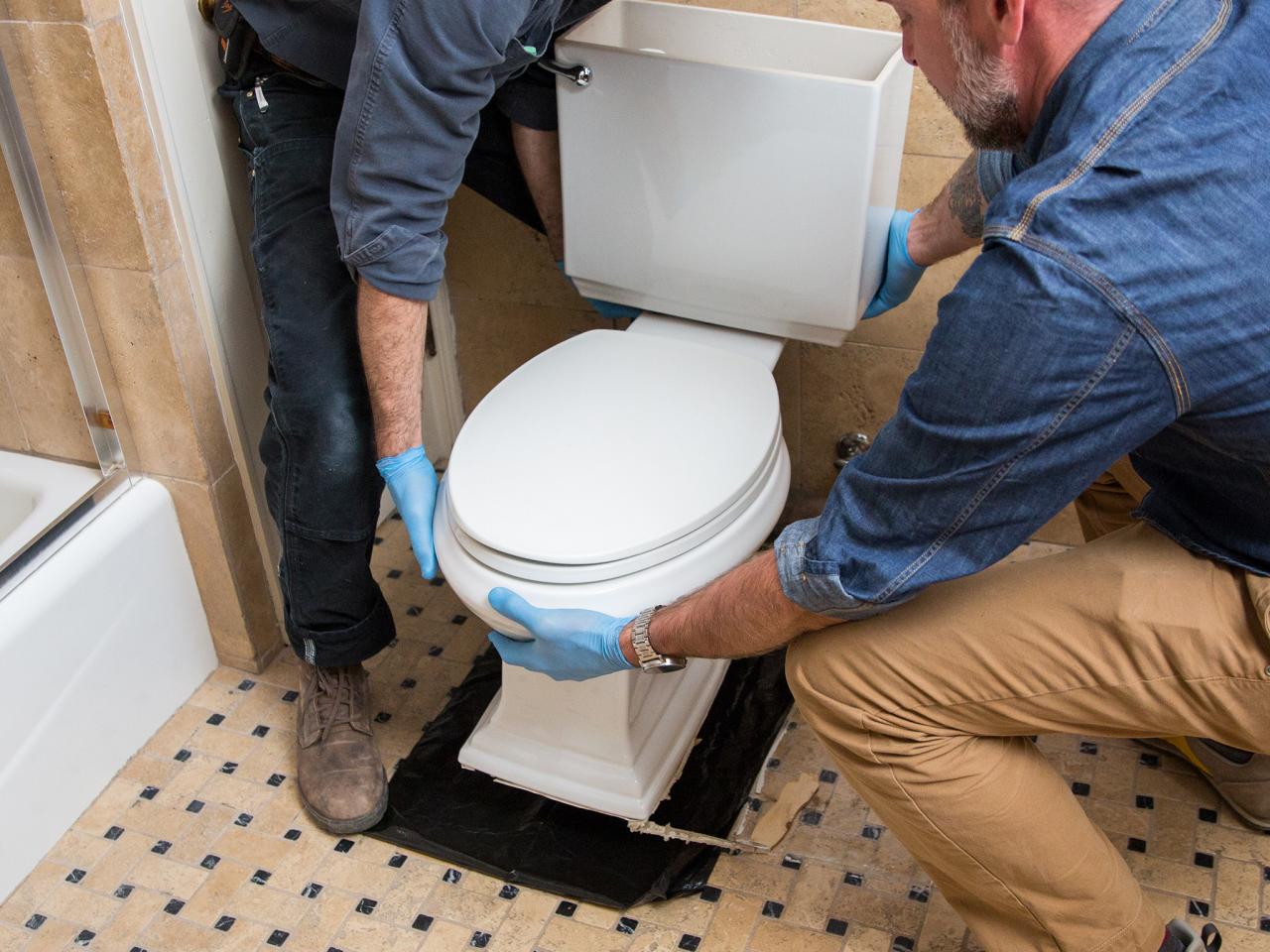 It's not as difficult as it appears to replace a toilet. All you'll need are a few hours, a helping
Read More »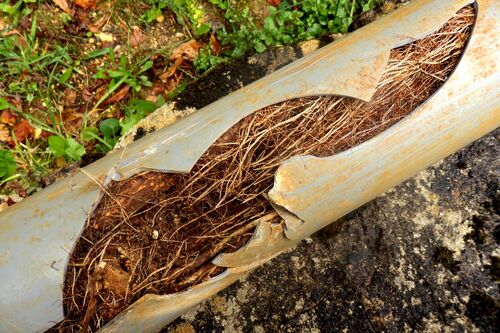 Tree Roots in Drain pipes is surely a big headache. When it comes to plumbing, there are undoubtedly those heroes
Read More »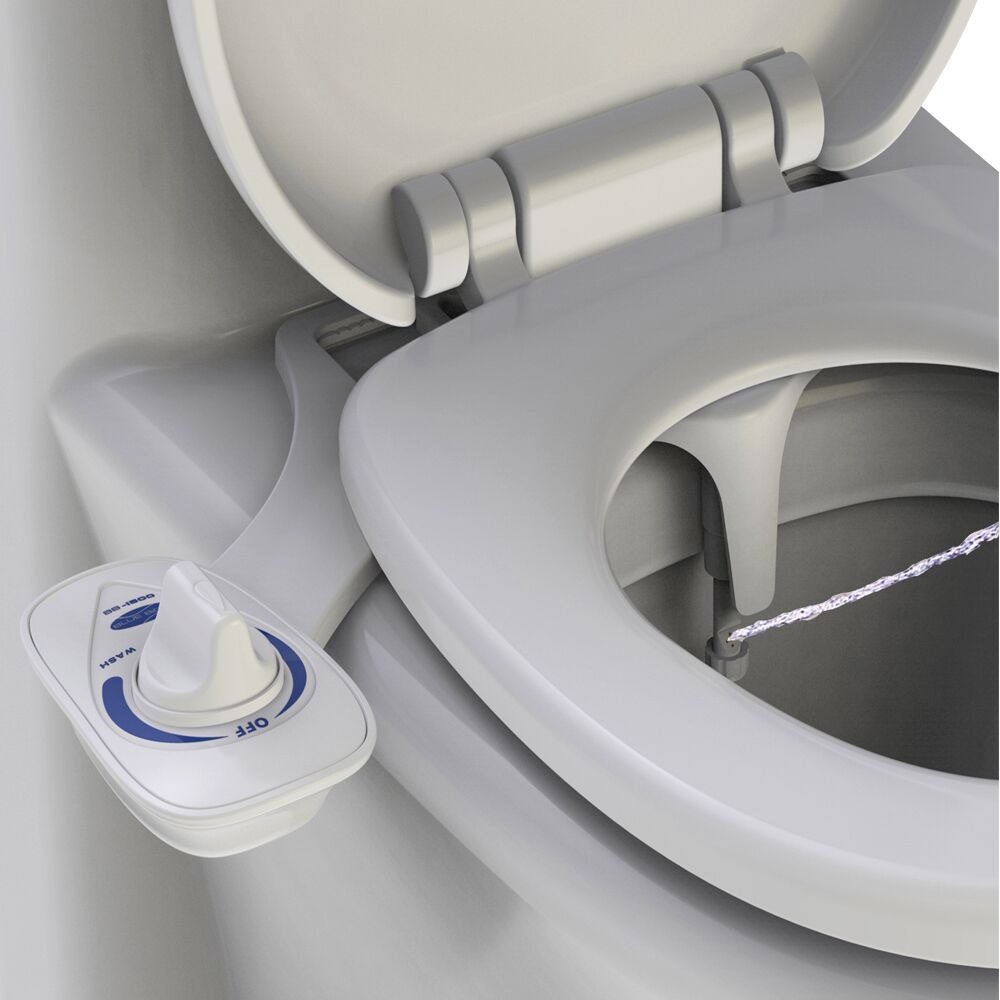 1. Before Installing a Toilet Bidet One of the simplest methods to add the cleaning function of a bidet to
Read More »
Calling a plumber is never a fun call. I have always expected the worst and hoped for the best. I don't fear that call when I know it's to CJ plumbers. They always helps out and saves money. They are efficient and will take the time to explain to me what my problem is, how it got that way and what they will do to correct it.
Great Service! My drain backed up. I called, and Jay came out the same day. The service was fast and effective. I will definitely be calling this company again for my all plumbing needs. Very affordable and high quality services!
I had an emergency and called many Plumbing Services but turned out to be very pricey. I came across CJ Plumbing and told them my problem and they quoted me over the phone. The same price they quoted me, is what I paid. The plumber came is Jay, he is very professional and friendly. The amount paid for the work done was very reasonable. Thank you CJ Plumbing!
Contact us for plumbing issues
Licensed plumbers Toronto residents count on. As a plumbing technicians, we are here to protect your home and business, meanwhile saving your money for the long run.