CJ Drain & Plumbing has over 13 years of experience in providing excellent plumbing services.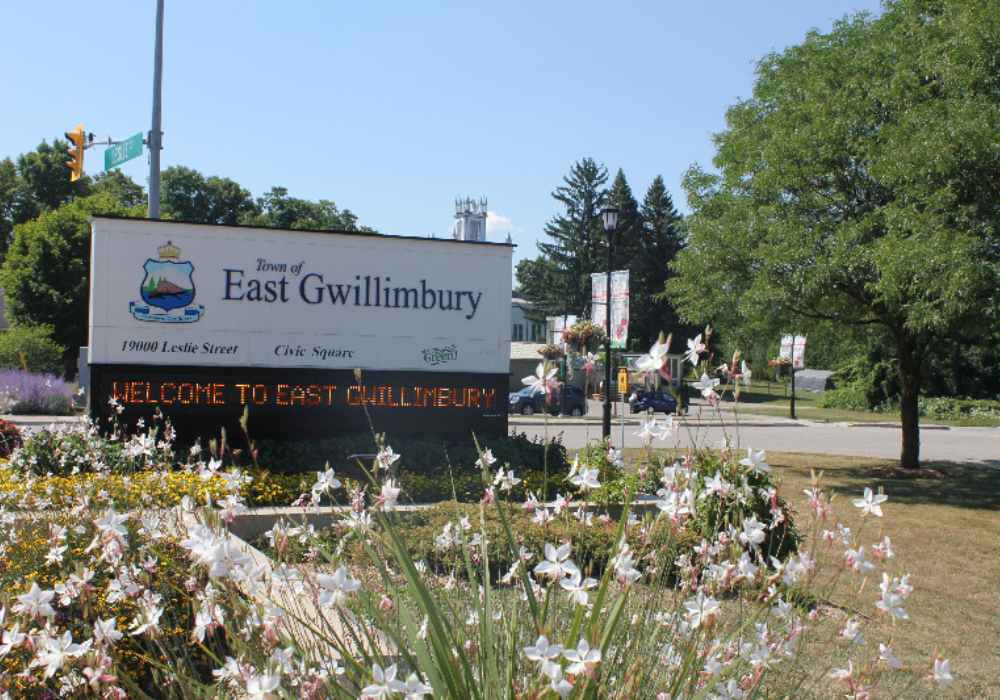 When it comes to your plumbing needs in Newmarket and East Gwillimbury, you deserve nothing but the best. Whether it's a sudden pipe burst, a stubborn clog, or a planned plumbing project, having a reliable and skilled plumber by your side is essential. That's where we come in! At CJ Drain & Plumbing, we take pride in being your trusted plumbing partner in this vibrant community.
Why Choose Us?
1. Local Expertise
As your neighbors in Newmarket and East Gwillimbury, we understand the unique plumbing challenges that this area can present. Our team is well-versed in the local plumbing codes and regulations, ensuring that all our work meets or exceeds the standards set by the municipalities. When you choose us, you're choosing plumbers who know the lay of the land and can provide tailored solutions that suit your specific needs.
2. Experienced Professionals
Our team of plumbers is highly skilled and experienced in handling a wide range of plumbing issues. From simple repairs and maintenance to complex installations and renovations, we have the knowledge and expertise to get the job done right the first time. With years of hands-on experience, you can trust us to deliver top-notch plumbing services that stand the test of time.
3. Timely Response
Plumbing emergencies don't wait, and neither do we. We offer 24/7 emergency plumbing services to ensure that you're never left stranded when you need help the most. Whether it's a midnight pipe leak or a weekend plumbing crisis, you can count on us to be there promptly, ready to resolve the issue.
4. Transparent Pricing
We believe in fair and transparent pricing. When you request a quote from us, you can rest assured that there won't be any hidden fees or surprises in your bill. We provide upfront pricing and detailed estimates, so you know exactly what to expect before we start the work. Our goal is to offer affordable plumbing solutions without compromising on quality.
5. Comprehensive Services
From small repairs to extensive plumbing projects, we offer a wide range of services to meet all your plumbing needs, including:
Emergency Plumbing: We're available 24/7 for any plumbing emergency, no matter the time or day.

Leak Detection and Repair: Don't let leaks cause water damage in your home. We can quickly identify and fix any leaks in your plumbing system.

Clogged Drains: Stubborn clogs are no match for our state-of-the-art equipment and techniques.

Water Heater Installation and Repair: Ensure you have a reliable source of hot water with our water heater services.

Pipe Repair and Replacement: We can repair or replace damaged pipes to prevent further issues.

Fixture Installation: Upgrade your kitchen or bathroom with new fixtures that not only look great but also function efficiently.

Sump Pump Services: Keep your basement dry and protected from flooding with our sump pump installation and maintenance.

Plumbing Inspections: Prevent plumbing problems before they start with regular inspections and maintenance.

Bathroom and Kitchen Renovations: Transform your space with our expert plumbing services for renovations and remodels.
Our Commitment to Quality
At CJ Drain & Plumbing, we are committed to delivering the highest quality plumbing services in Newmarket and East Gwillimbury. Our commitment to excellence is evident in every project we undertake. We use the latest technology and tools to ensure that our work is precise, efficient, and long-lasting.
Our plumbers are not just skilled professionals; they are also courteous, respectful, and committed to your satisfaction. We treat your home with the same care and respect as if it were our own. Our goal is to leave your property in better condition than we found it, and we always clean up after ourselves.
Customer Satisfaction is Our Priority
Our success is built on the trust and satisfaction of our customers. We take pride in our long list of happy clients who have chosen us for their plumbing needs time and time again. When you choose CJ Drain & Plumbing, you can expect:
Prompt and courteous service
Quality workmanship
Fair and competitive pricing
A team that listens to your needs
Effective and lasting solutions
We believe that a satisfied customer is our best advertisement, and we strive to exceed your expectations in every way.
Contact Us Today
When you need a reliable plumber in Newmarket and East Gwillimbury, don't settle for less than the best. Contact CJ Drain & Plumbing for all your plumbing needs. Whether it's an emergency or a planned project, we're here to help. Give us a call at (416) 519-7644 or fill out our online contact form, and we'll get back to you promptly.
We look forward to being your trusted plumbing partner in this wonderful community. Thank you for considering CJ Drain & Plumbing for all your plumbing needs!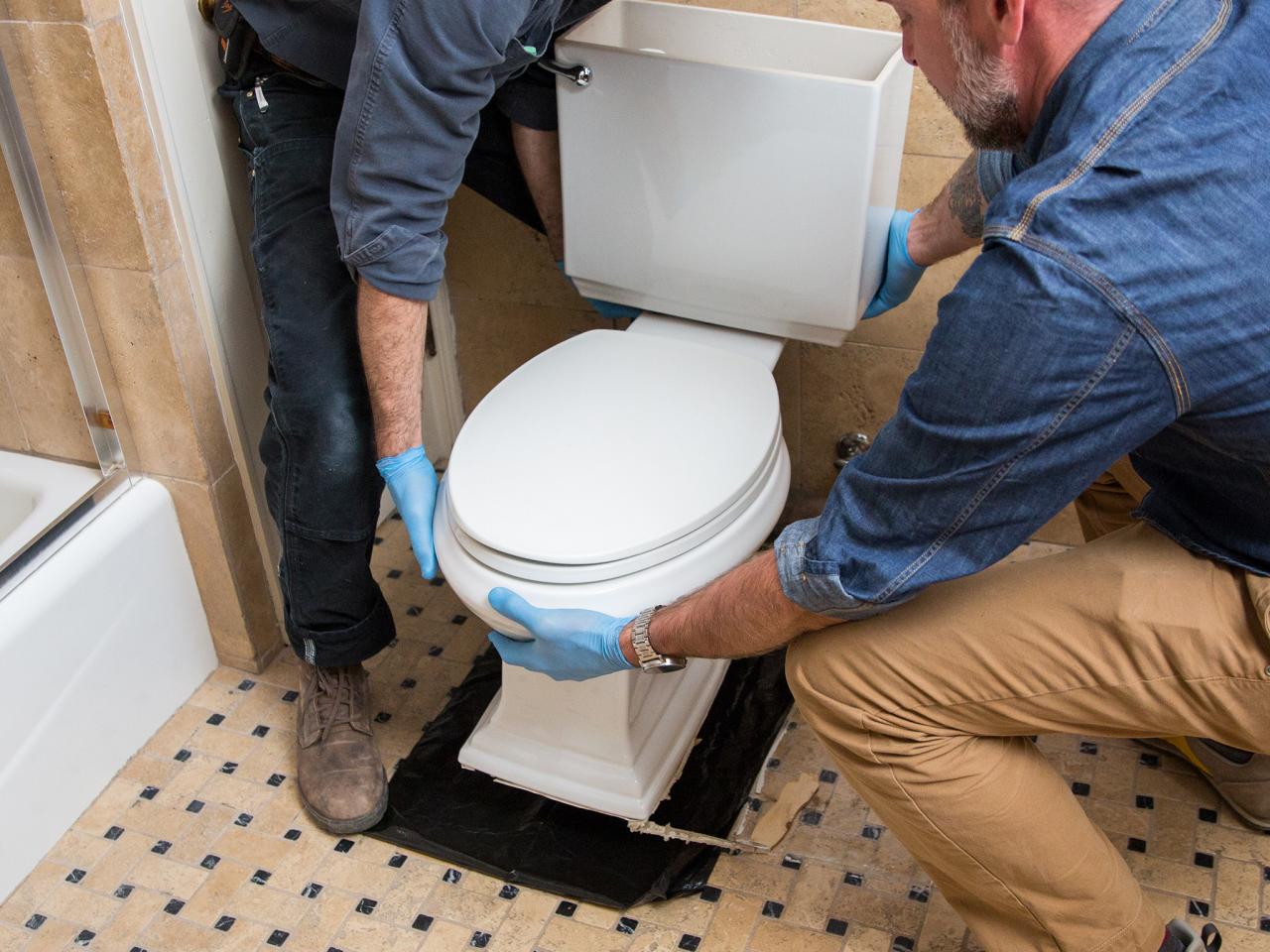 It's not as difficult as it appears to replace a toilet. All you'll need are a few hours, a helping
Read More »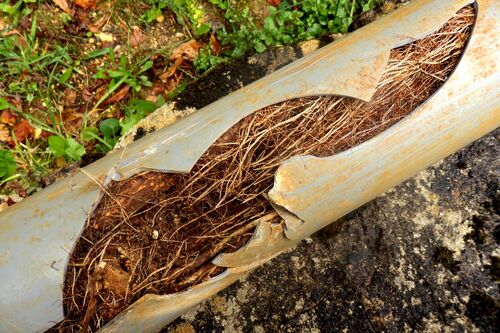 Tree Roots in Drain pipes is surely a big headache. When it comes to plumbing, there are undoubtedly those heroes
Read More »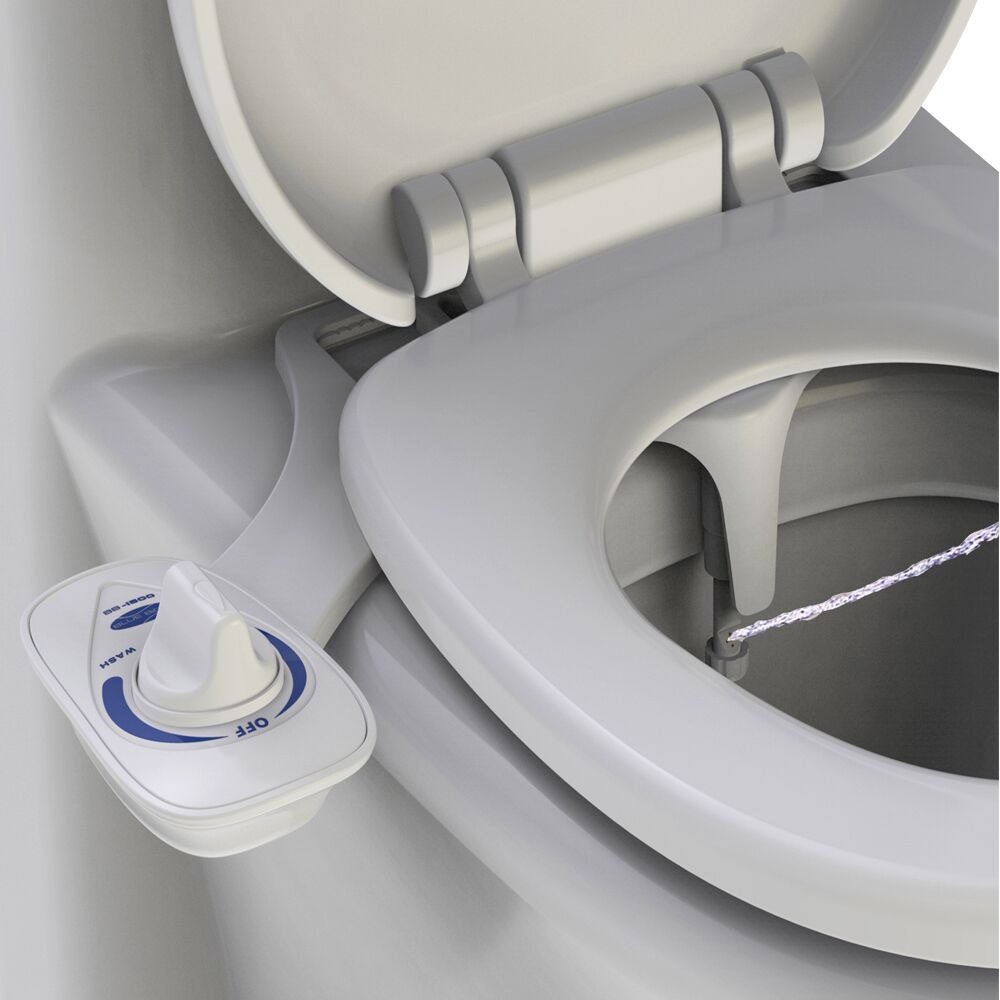 1. Before Installing a Toilet Bidet One of the simplest methods to add the cleaning function of a bidet to
Read More »
Calling a plumber is never a fun call. I have always expected the worst and hoped for the best. I don't fear that call when I know it's to CJ plumbers. They always helps out and saves money. They are efficient and will take the time to explain to me what my problem is, how it got that way and what they will do to correct it.
Great Service! My drain backed up. I called, and Jay came out the same day. The service was fast and effective. I will definitely be calling this company again for my all plumbing needs. Very affordable and high quality services!
I had an emergency and called many Plumbing Services but turned out to be very pricey. I came across CJ Plumbing and told them my problem and they quoted me over the phone. The same price they quoted me, is what I paid. The plumber came is Jay, he is very professional and friendly. The amount paid for the work done was very reasonable. Thank you CJ Plumbing!
Contact us for plumbing issues
Licensed plumbers Toronto residents count on. As a plumbing technicians, we are here to protect your home and business, meanwhile saving your money for the long run.