As we're spending more time at home, every homeowner will have to experience the time they need to fix a household's plumbing issues independently. This explains why you should get yourself familiar with different plumbing tools.
Especially since these occurring issues are easy-to-fix problems, they can be completed without any advanced skills or knowledge. For instance, common problems such as clogged toilets could be easily handled by yourself.
It is also important to know that even though there are various plumbing services out there, it is far too expensive and unrealistic to hire a plumber every time a small plumbing-related issue happens. In fact, do you have any idea how much money you'll be saving by undertaking the plumbing fixtures by yourself?
Studies have shown that undertaking these simple-fixed leaks on your own can help you save up to 10% on your monthly water bill.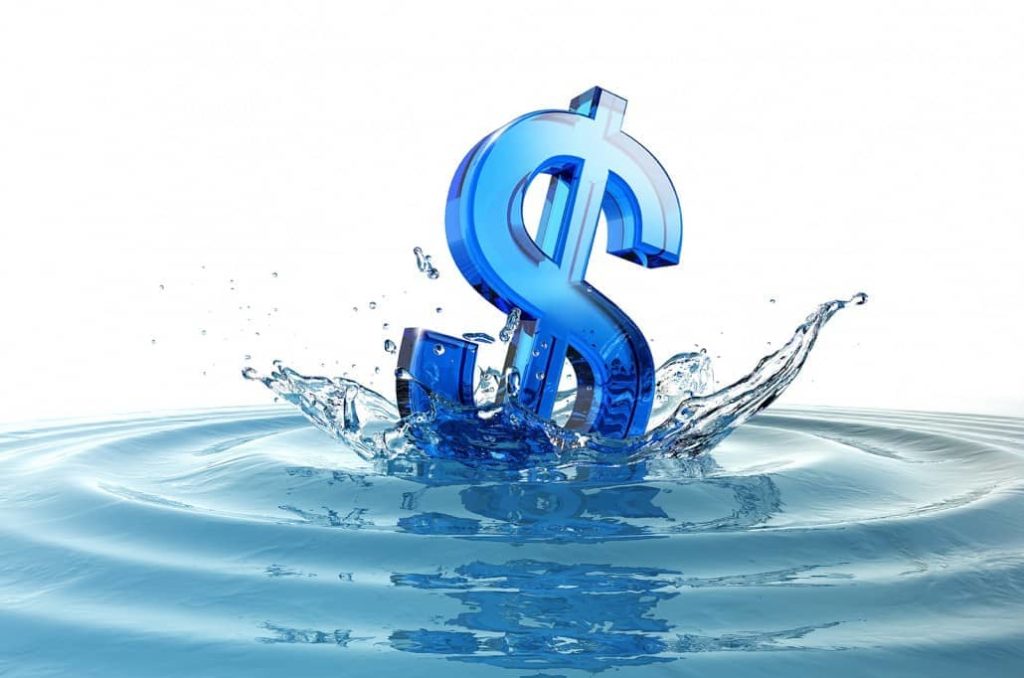 Knowing that, you might be wondering which plumbing tools are effective to solving your current dilemma.
Don't worry. In today's post, we'll explore the most effective yet affordable plumbing tools that will assist you through all your plumbing concerns along with the functionality of each.
Let's start.
Top 5 Plumbing Tools to Keep in Your Possession
Toilet Plunger: Many of you have probably already used or heard of a plunger before. It is no surprise that having a plunger on hand can clear all your plumbing frustrations in seconds. However, since its usage is pretty self-explanatory, many homeowners tend to ignore whether or not they are correctly using the tool. Do you have any idea how big of a consequence it can lead to?
In extreme cases, when you forcefully add pressure on the plunger to unclog a blockage, it can lead to major leaks and home flooding. Therefore, in order to prevent these damages from happening, here's a thorough guide that will teach you how to use a plunger like a pro.
Lift the toilet seat
Insert the plunger in the toilet bowl
Ensure that the cup of the plunger is fully covered by water
Add a light pressure to the handle to make sure that the cup is tightly sealed onto the toilet bowl
Start adding pressure on the handle and make up and down motion
Wait a few moments and flush down to see if the water is flowing properly
If not, repeat the process.
While plungers are often considered as being the handiest plumbing tools, you should view the situation from a rational perspective. That being said, if the situation doesn't get any better, you should consider contacting a plumbing expert or try exploring other unclogging methods.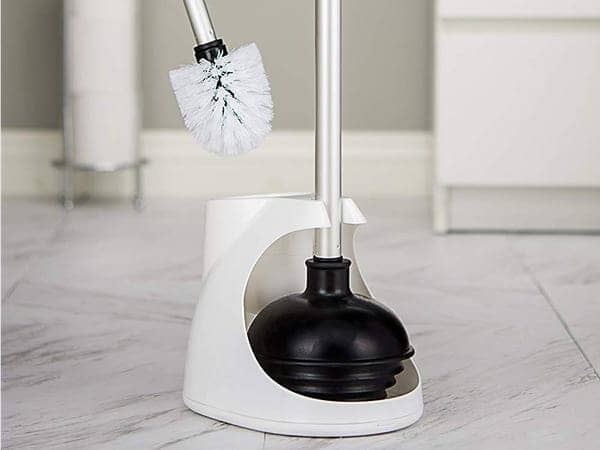 Pliers: Pliers are your best friends when it comes to narrow and tight spaces. Especially since pliers come in different sizes and shapes, they can serve all your plumbing needs ranging from cutting, twisting to compressing. Although most people use pliers in piping works, it can also serve as a gripping tool to hold specific parts in place.
It is also important to keep in mind that there are different types of pliers in the market. Therefore, you should carefully choose your pliers in accordance to your current plumbing situations.
Wrenches: This is a multi-tasking device that you should always keep on hand. Similar to pliers, wrenches can also serve as a gripping tool to hold an object firmly. While pliers are more effective in narrow spaces, it is also more likely to cause damages when it comes to fastening small parts together.
This is when wrenches come in! As wrenches and pliers have similar functionality, they can be used interchangeably. On the other hand, when it comes to tightening or loosening a component of your plumbing system, wrenches are the way to go. Because of its high twisting force, this plumbing tool tends to perform better than the pliers. Also, unlike the pliers, wrenches are less likely to cause damages to the surfaces of the components.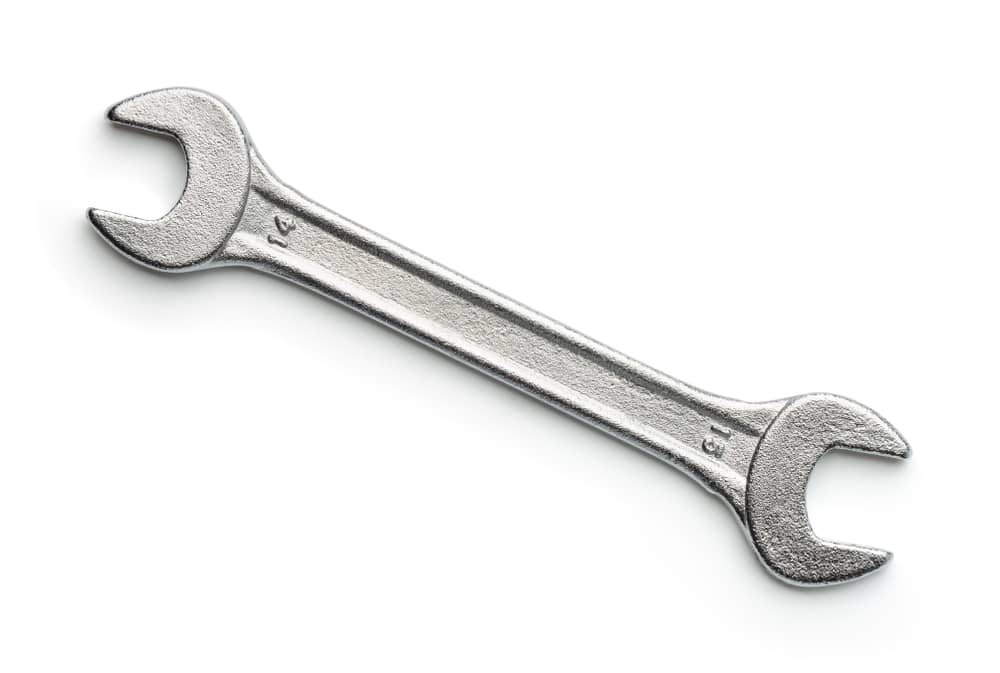 Silicone Caulk: Out of all plumbing tools, this is excellent for sealing all leakage ranging from the indoors appliances to the outdoors' plumbing issues. Moreover, with its strong resistance, it guarantees a secure sealing for up to 20 years. Apart from this, because silicone caulks are waterproof, you don't have to worry that the sealants are going to wear off. Therefore, feel free to use this tool to fill up all cracks or plumbing leakages around the house.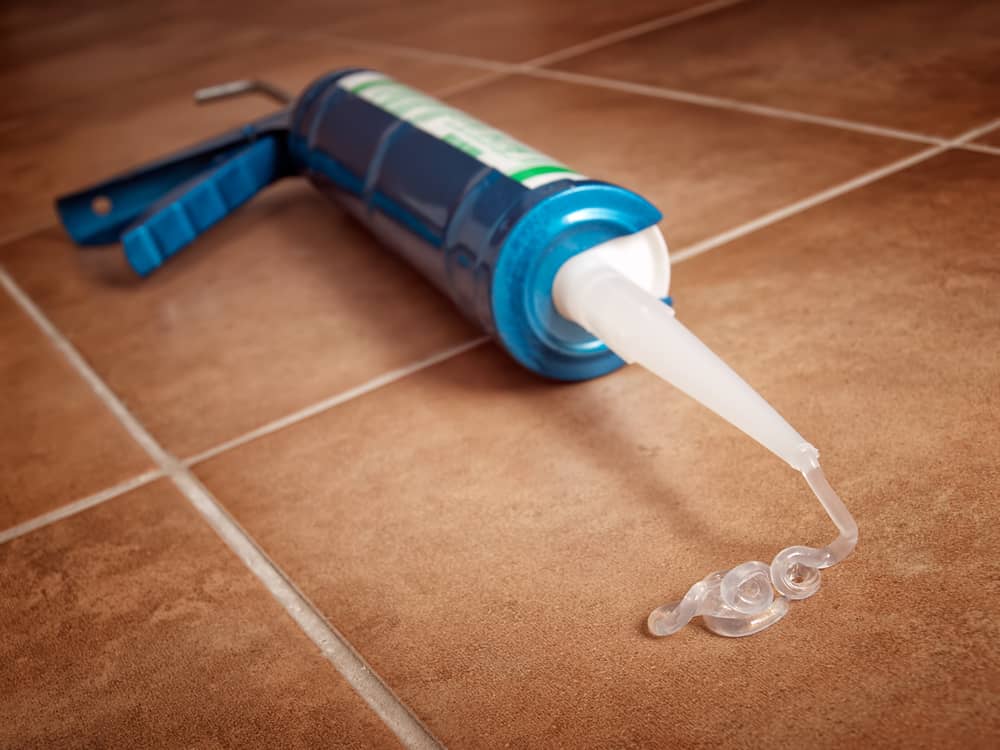 Teflon Tape: This is one of the most convenient plumbing tools that will fix all your plumbing fixtures within seconds. While Teflon tape is extremely useful for sealing pipes and for connecting different metal fitting joints together, its usage is also pretty straightforward. Moreover, this additional layer can ensure a tight seal and prevent leakages from progressing to the next level.
One thing to keep in mind is that Teflon tape is not a permanent solution. To put it another way, this is an efficient short-term solution to minimize the damages caused by your plumbing system. Therefore, while the plumbing issue is temporarily under control, you should reach for a trusted plumbing professional to guarantee a permanent fix.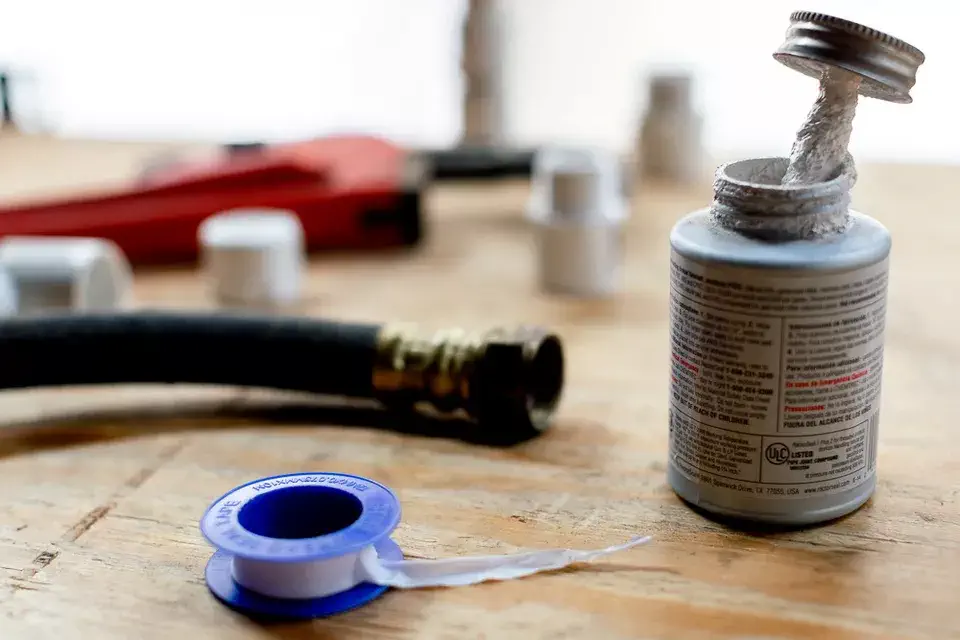 Conclusion
To wrap it up, all of the mentioned plumbing tools are not only effective yet affordable items to keep in your plumbing kit. But, they are also worth-it investments that will save you from spending money on future repair and maintenance.
However, you should know that no plumbing tools are omnipotent. In fact, if you notice that the situation is worsening and gets beyond your control, you should rely on a legitimate plumbing company such as CJ Drain & Plumbing to resolve all major plumbing-related issues!
Have you ever used any of the plumbing tools mentioned above? Feel free to share your experience with us!